Same principles for 28 years
FAMILY ORIGIN
LIERDE was founded with the intention to collectively invest the savings of a family and its closest environment. Since its inception, the family has been key to maintaining the right balance between profitability and risk.
We have developed a proprietary method for company selection over the past 28 years allowing us to obtain high long-term returns, with the preservation of capital as the central axis of all investment.
INVESTMENT PHILOSOPHY
We invest in high quality businesses, well managed and that we are able to understand.
We focus on companies within our geographical reach to have proximity to their management teams. However, the companies we own have a global exposure since most of the invested companies are worldwide leaders.
INVESTMENT METHOD
GOOD BUSINESSES – EXCELLENT MANAGERS – CAPACITY TO GROW – GOOD PRICE
We have developed a proprietary method for company selection over the past 28 years. The accumulated experience indicates that a prudently diversified portfolio is a necessary condition for the method to prevail over individual ideas.
We invest in businesses that generate value on a sustainable basis, that are able to grow and are well managed.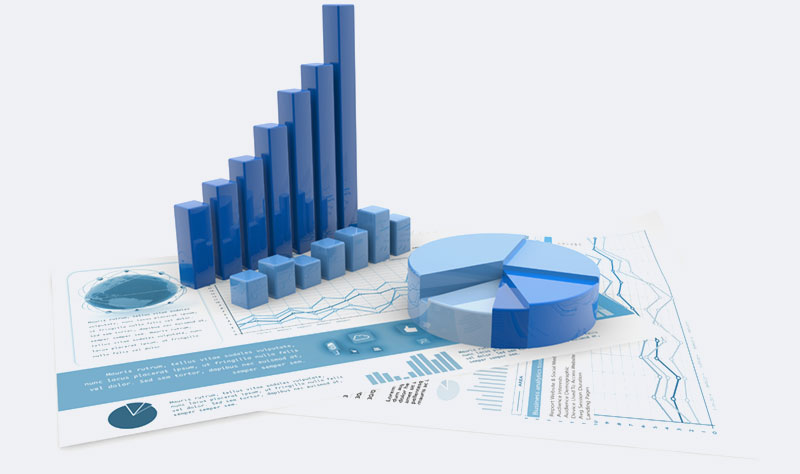 ANALYSIS & LONG TERM
The disciplined application of our method makes it possible to obtain high returns in the long-term.
As investors, we feel owners of the businesses we own, that is why our analysis is based on proximity to their management teams.
The best margin of safety is the Value Creation.
OUR PORTFOLIO
The result of applying our method is a high-quality portfolio with the majority of businesses controlled by a family and that have being operating for more than 10 years.
We are focused on businesses that are in Structural Growth.
Our portfolio has a great potential for revaluation thanks to its high Value Creation.